Parts procurement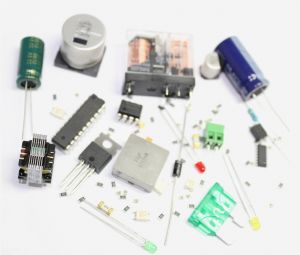 All you need is to design your electronics, we will source every needed component.
We only need a bill of materials with exactly specified items, for easy identification we prefer Farnell's IDs (of course, all of the large distributors' IDs suffice as well). To source components for a previously manufactured circuit a photo of the completed assembly provides a large benefit. Our multi-decade spanning connections in the industry enables us to source hard-to-find components as well, should it be located in the neighborhood or overseas.
Before we begin with the actual procurement process we send you a price offer, after accepting it we will ship the parts in a short time.