Design and development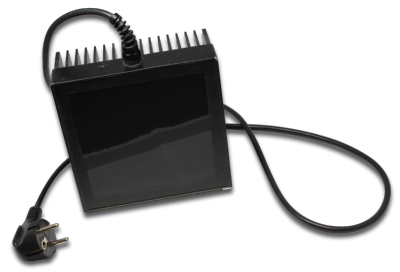 Bring your idea, we will help materializing it.
We utilize state of the art CAD systems to provide the fastest and best solutions for you. You can see how the finished product will function and look like before actually starting to manufacture it.
Our company offers solutions for complex challenges as well, including electronical assembly, mechanical machining, final assembly and end-of-line testing.
We have experienced staff for every task we might encounter.