Electronics assembly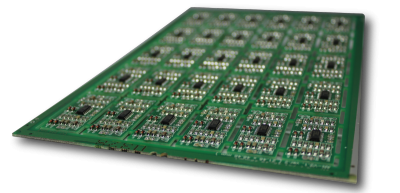 Our company's flagship service is electronics assembly, utilizing every available packaging and mounting technology. We have experience spanning multiple decades in precision through-hole (THT) component mounting.
Depending on the ordered quantities and the deadline we can utilize automated and manual component placement as well. Our technology allows us to offer automated placement and soldering of SMD components down to size 0402. For automated pick-and-place we utilize solder paste stencils even at low quantites.
Along the automated solder paste dispensing and placement machines we have multiple wave soldering stations and reflow ovens in service, so we can also offer lead-free and leaded soldering services without any problems.